Monastery of the Angels
$ Churches, Gift Shops, Community Service/Non-Profit
1977 Carmen Ave
Los Angeles, CA 90068
I'm always on the hunt for places that are unusual or off-the-beaten-track. For Hollywood, this is it. This monastery is probably one of the most intriguing things I have ever come across – at least on a philosophical level.
One mile from the glitter, you have these nuns who have lived behind the walls of this enclosed space for the majority of their lives, completely separate from the pretensions of celebrity parties and the entertainment industry around it. I wonder whether the steel security gates outside the gift shop and main door are partially also to keep people from escaping rather than letting the vice come in.
In any event, they have these $8.50 boxes of their homemade nun fudge available for purchase. So if there ever was a great shortage of fudge from yesteryear (like some older reviews have stipulated), their 80-year-old nuns are on top of it now.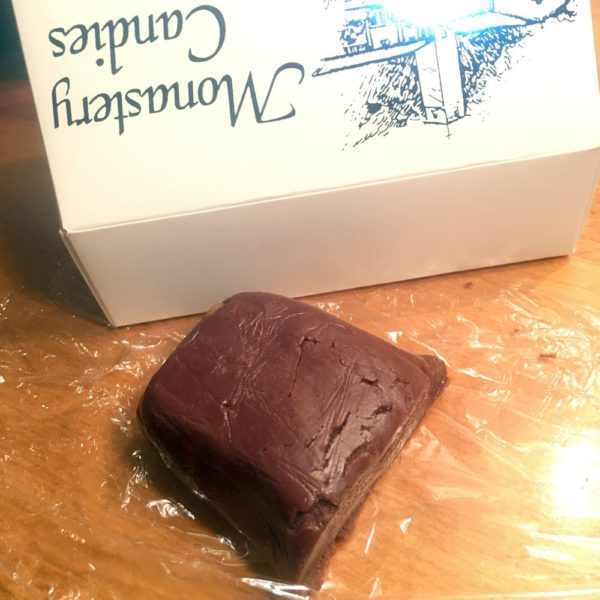 The fudge is not vegan (I wasn't expecting it to be), made with cream, and has a smooth, viscous, and brown quality to it like a healthy bowel movement. According to the non-vegan who ate it, he said that the texture tastes more like candy than cake but it is not a sticky or overly sweet candy. It has more of airy and chewy quality to it like a nice fudgy marshmallow and a less dense and cakey one like that of a brownie.
12/16/2017
Useful: 5  Funny: 5  Cool: 2