Golden Saddle Cyclery
$$ Bikes
1618 Lucile Ave
Los Angeles, CA 90026
Updated review:
Wow, three phone calls and no one, neither the front sales nor the mechanic at Golden Saddle told me that they'd refuse to take anyone after 5pm today (Sunday). They close at 6pm. My handlebar tape is unfurling, I bought $20 tape prior at Golden Saddle and I get there at 5:15pm after calling an hour earlier desperately needing someone to help me, since I've epicly failed at doing this myself in the past.
I walk in. The front guy looked hesitant and told me that the mechanic does not take anyone after 5pm. This shocked me as I obviously would have come earlier had I been told this on the phone any of the three times I called. I called first to make sure the mechanic can do this today. He said he could. Second, to make sure I have the materials and whether I should strip the tape. No prob there. Third, price ($12).
The mechanic sees me and hesitates and looks frustrated. The first thing he does is argue that I came too late, how he told me to come A LOT earlier (I called at 4pm) and that he can't help me out today. He kept emphasizing that he told me to come earlier. ("I TOLD you to come earlier.") And he did say come as early as possible, but I didn't realize coming an hour after my phone call would have been too late.
After realizing that having someone angry at me (again: "I TOLD you…") would probably not result in a good handlebar taping, I said I'd go elsewhere and left. I am basically messing up my hands to get to work at Echo Park until I can find someone else who can help me.
Thank you so much on your insistence of enforcing rules I wasn't aware existed, lack of willingness to help with a simple request and insisting it was my own fault. Fifteen minutes late makes a world of difference here.
Useful: 13  Funny: 13  Cool: 2
1/5/2014
Previous review: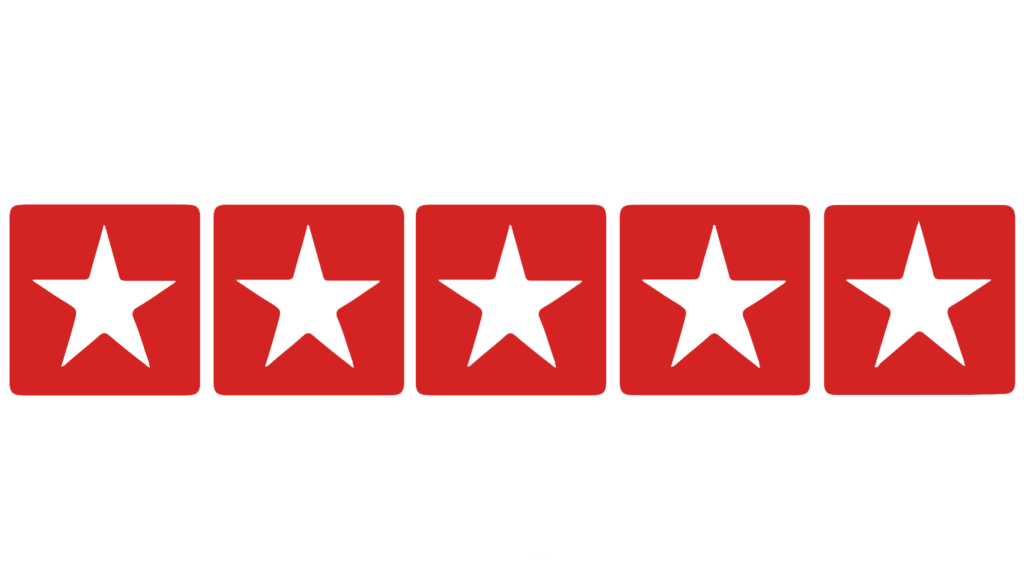 My beloved Bicycle Kitchen was closed today for renovation and I had a flat tire. Being the only bicycle shop within vicinity, I had high hopes that they would have what I needed. They did! They sell $4 tube repair kits here and let me work on my bike for free, using their air pump and a thingamajig to remove the tires with (tire horn?). They even offered the bike stand on side alleyway outside.
The people who not only work here, but were getting repairs done, are legit bicyclists. Two guys were talking about meeting their sponsors riding in San Diego. Someone who works here mentioned that they go on early morning bike rides, which they were specifically talking about braving the 40 degreeish early-early morning winter LA weather. A lot of customers wearing bicycle spandex.
Really nice bicycle repair shop and good people. Definitely awesome and a lifesaver for letting me fix a flat here.
Useful: 3  Funny: 0  Cool: 1
1/7/2013